Tesco is the UK's least favourite grocer, a new survey has found.

In 
the latest blow to the troubled supermarket,
 Tesco ranked at the bottom of a list of eight grocery chains that included, in ascending order, the Co-operative, Asda, Morrisons, Sainsbury's, Aldi, Marks and Spencer and Waitrose in the top spot.
The consumer insights firm Market Force Information asked 6,800 British shoppers about their purchasing habits and compiled a loyalty score for each supermarket brand based on customers' satisfaction and their likelihood to refer that store to others.
| | | |
| --- | --- | --- |
| | 'Social Business' stories from theMarketingblog / Call Will Corry 01784  434 412 | |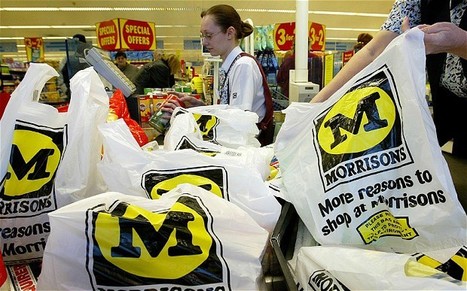 Morrisons goes after 'dusk and dawn' shoppers | via @Telegraph
http://t.co/S1UlrtKqNl—
; Will Corry (@slievemore) August 18, 2014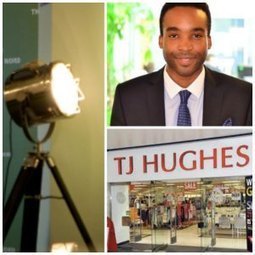 Manchester-based digital marketing agency, theEword, has been appointed by discount retailer, TJ Hughes, to lead their SEO and content strategy. theEword
HeyHuman and Brave name Helen Weisinger as incoming chief marketing
London-based international agencies HeyHuman and Brave have jointly appointed Helen Wesinger, former marketing partner at Mary Portas, to serve as their new chief marketing officer. The role will see Weisinger report directly to group CEO Simon Marshall with responsibilities revolving around new business development and marketing strategy.