Ogilvy & Mather has apologised for an ad, made by its Indian offices for a mattress brand, that used illustrations of Malala Yousafzai, the Pakistani schoolgirl who was shot by the Taliban.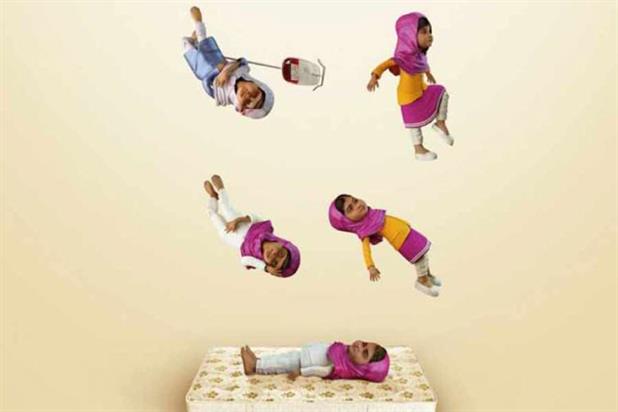 Kurl-on: ad by Ogilvy & Mather
The poster campaign, for mattress brand Kurl-On, shows cartoon drawings of Yousafzai being shot in the head, falling onto a mattress then bouncing back up and receiving an award.
The Yousafzai ad is one of three in the same campaign. The other two depitct deceased Apple founder Steve Jobs and Mahatma Gandhi. It is not clear whether the posters occupied any paid media spots.