Working with a number of fast growth companies at the moment - all worthy of mention. 
This week was with Mark, Jacob and Daniel who are world leaders - their GiantiTab is the largest phone in the world. If you're looking for guaranteed digital engagement these are the guys to talk to! If playing Angry Birds on your event stand sounds attractive, or showcasing your iOS/android app is important to you - look no further!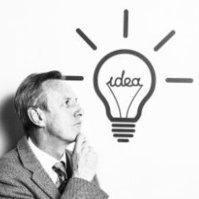 Mark Jones writes …Here is a great video on the variety of uses of tablets for enhancing In-Store Sales and Multi-Channel Marketing (including Argos, House of ....
See on themarketingblog.co.uk